Forget the Ex - For Women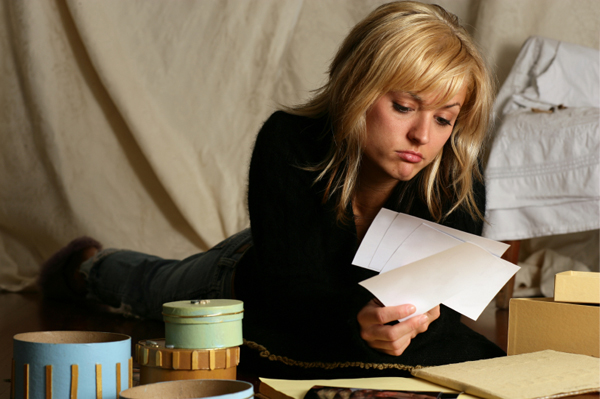 He's history. Get used to it! OK - it hurts right now, but it will feel better in time. Before long you won't see his face in every bowl of cornflakes and every rain streaked window. You will get over him and it will get better.
However it may seem at the moment you are going to move forward and gain strength from tyour current experience. You and not the first and you won't be the last to experience your pain. This therapy will help you let go of your ex and move on. Every week in our Vancouver clinic we are asked multiple times for help to forget an ex. In this MP3 therapy Kary helps set you in the frame of mind that lets you wash that man right out of your life.
You may also like to try Releasing Emotional Baggage or Dating with Confidence or Reconstruct Your Life